5 BYU CDI Team Students Win Student Research Conference
March 4, 2023: Five of our BYU CDI Research Team students win best talk in their session at the 2023 BYU Student Research Conference. Congratulations Levi Hancock (left), Abi Mae Hardy (sixth on left), Nash Karrington (seventh on left), Jacob Feltman (twelfth from left), and Matt Ricks (not shown)!! Also great job to the eight other students who presented at the conference!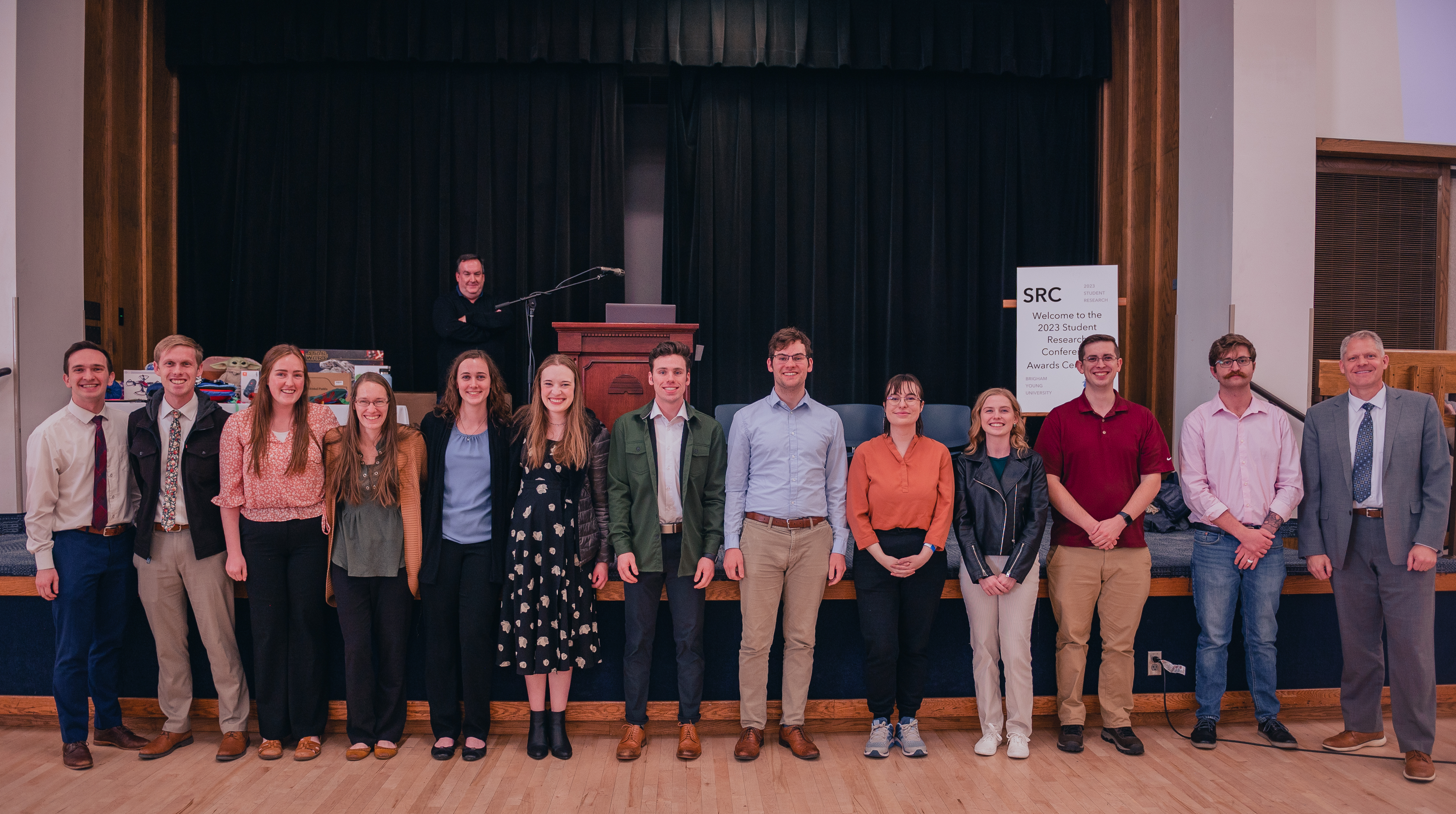 Nick Porter qualifying exam
February 6, 2023: Our very own Nick Porter passed his graduate qualifying exam! Congrats Nick!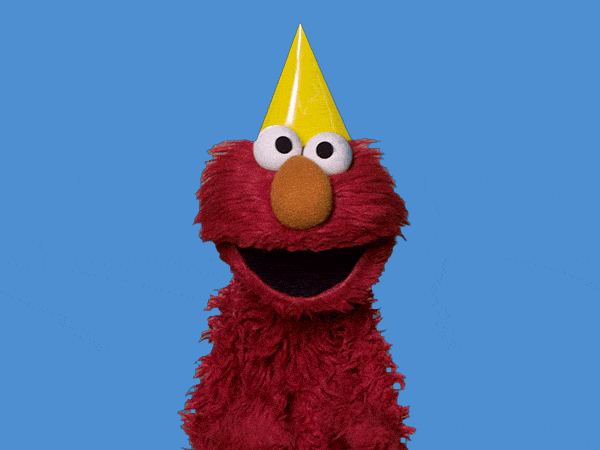 Dec 2022 Beam Time at the Advanced Photon Source